ALWAYS HANDMADE
Every piece at Bonfire Design is hand crafted with care from start to finish in my studio in the Pacific Northwest. I create bohemian, pagan, hippie style silver jewelry for women who want to make a bold statement with an elegant touch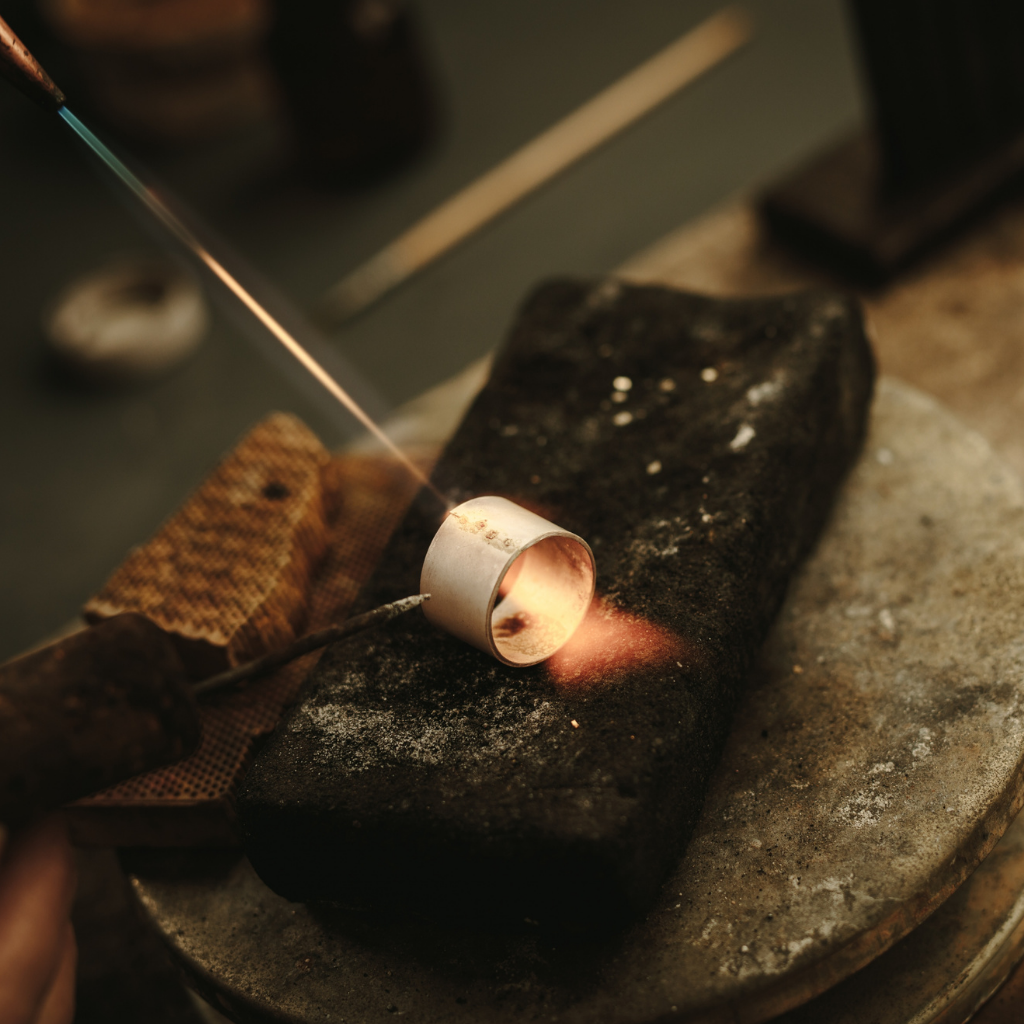 ART OF JEWELRY
Frida Kahlo's famous saying "I paint flowers so they will not die" resonates with me so much. Because in a similar vein I create flowers on metal so they will not die. My canvas is a sheet of metal, my brush is saw and fire! 
I love all of my Bonefire jewerly. Before I met Müge, a very gifted silversmith, didn't I feel the need to own jewelry that didn't come from the discount rack since I never wore it. 15 necklaces, 2 sets of earrings, and 1 ring later, I'm wearing jewelry and feeling beautiful. Her creations are gorgeous and resonant with me. I couldn't be happier and I'm now a customer for life!
Emily Johnson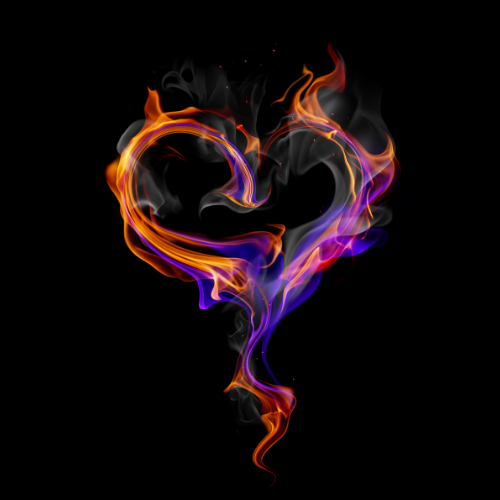 "I am absolutely spellbound by this enchanting, soulful jewelry! I have purchased repeatedly from this great artist/silversmith and even worked with her on making a whimsical custom ring for myself, so so grateful to be able to adorn such magic!"
Lexis Serrano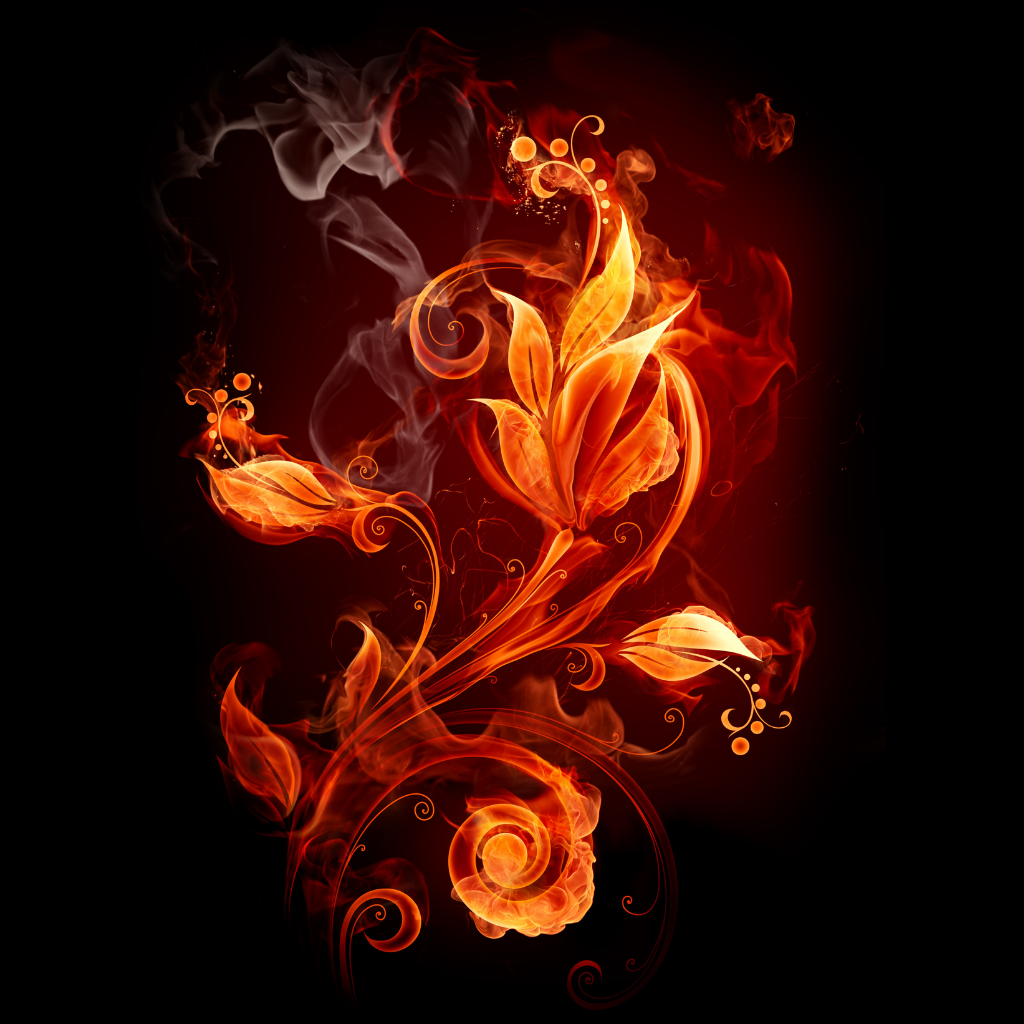 Beautiful work by such a kind hearted soul, my custom ring is stunning and brilliantly made and packaged perfectly.
Love her work , thank you so much...can't wait for my next treasure. Her energy is purely magical ✨
Cindy R.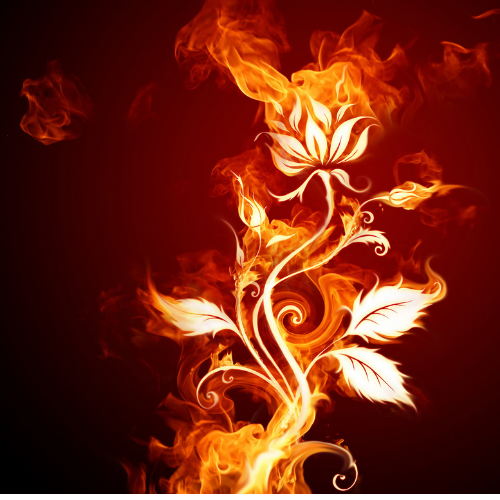 Altars are beautiful ways to focus our intentions and help us to create the life we dream of.  They contain sacred objects placed with heartfelt intent.  A thoughtfully created altar enhances the power and sacredness of the ritual while bringing deeper energies of transformation.